We're building the world's first hybrid games platform
Since 2018, PortalOne has been laser-focused on its mission to combine the strengths of both the games industry and the TV industry, making way for a whole new category of entertainment.
PortalOne's goal is to become the ultimate destination for hybrid games, in the same way that Netflix is for TV and film, and Spotify is for music. To succeed in our mission, we've brought together a group of experts from all around the world, all united by the same passion: to build a new future for entertainment. Together, by our world-class roster of investors and advisors, we are empowered to show the world the full potential of hybrid games.
How it works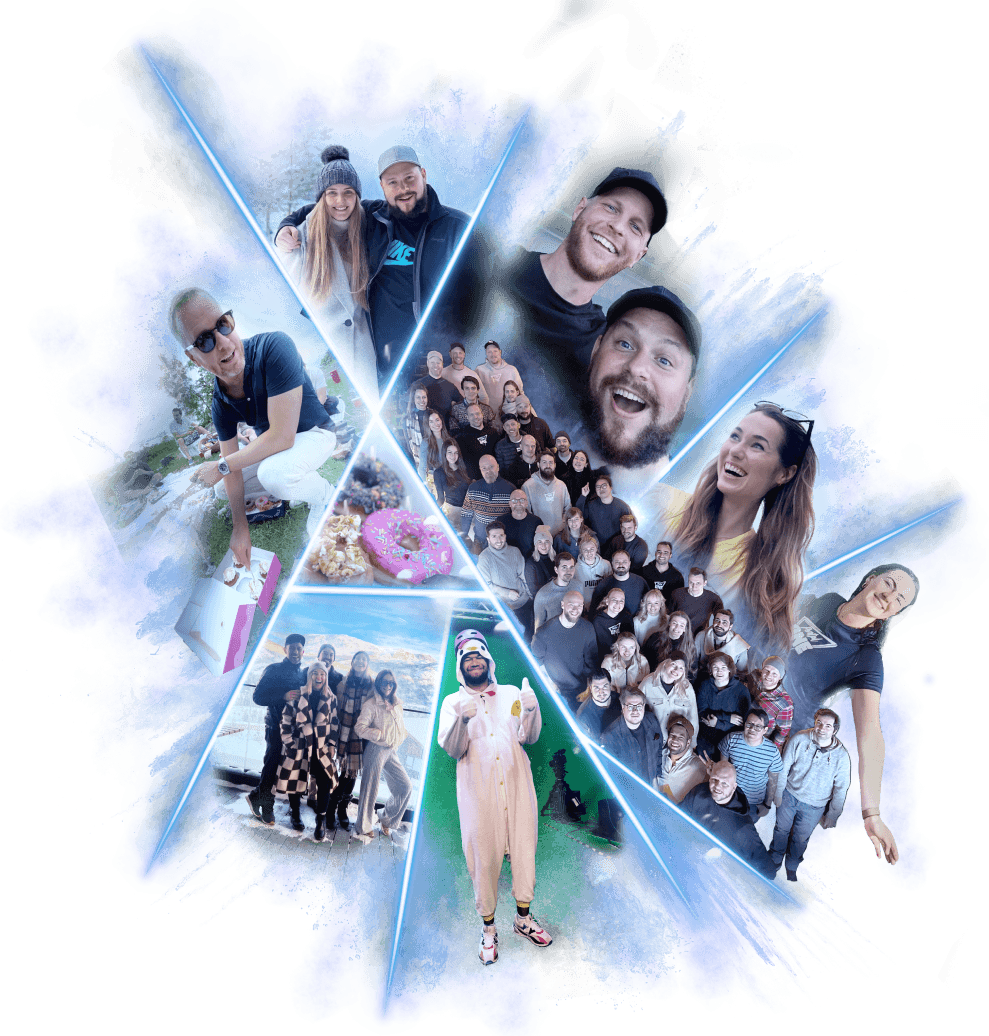 Our mission
To increase the joy and value of playtime
Our vision
To realize the full potential of immersive, gamified experiences to entertain, inspire, connect and develop people around the world.